Direct from the field scouts, it's all the latest (classified) Clan Wars intel and activities for the month, rounded up in a single, easy-to-read article. Get your Battlefield Dispatch served fresh, and prepare to storm the front!
Mission Briefing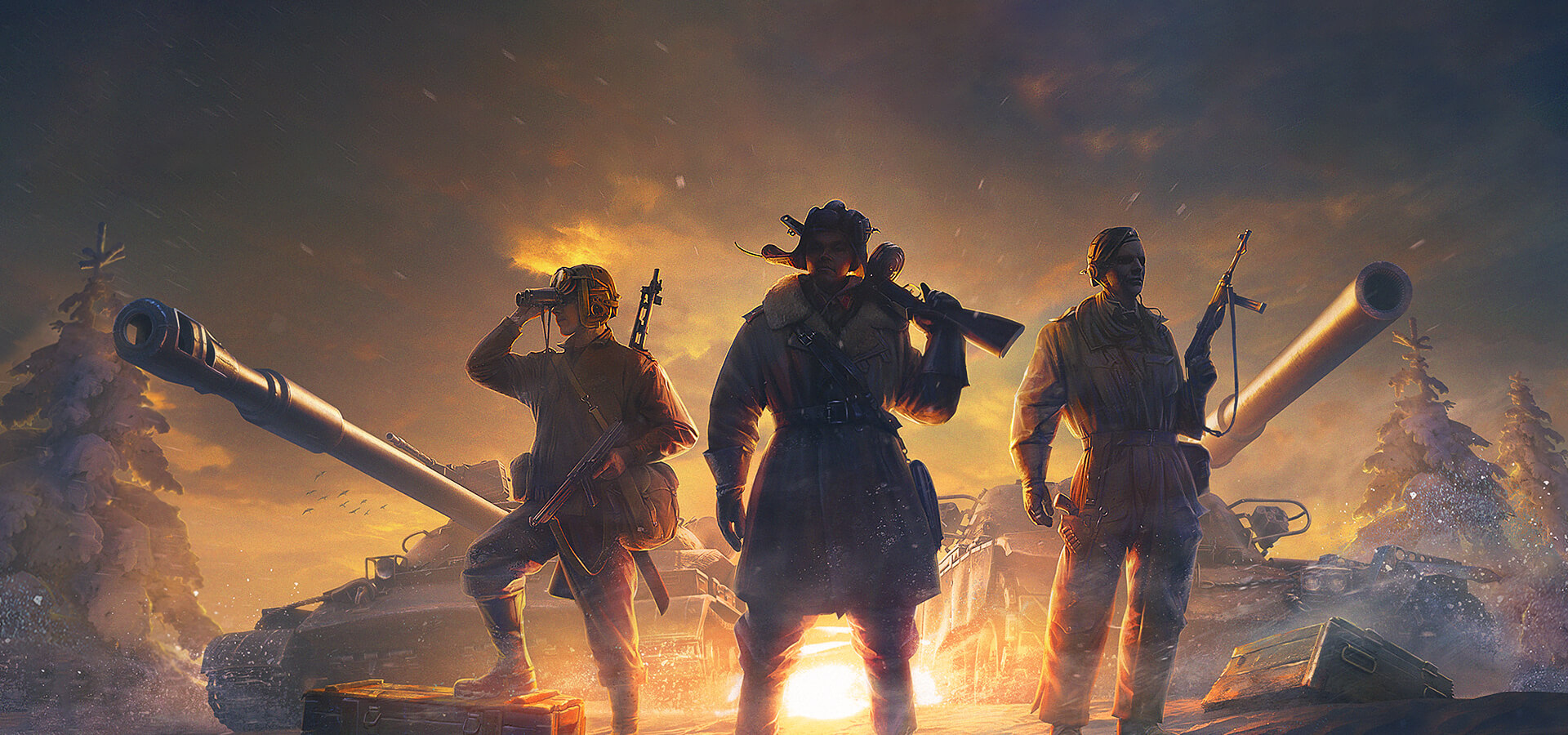 Event ends: 4 February 2019, 05:00 UTC +8
The Soldiers of Fortune Global Map Winter Event is in full swing, and with so many powerful players entering the fray, it looks like the battle for dominion is going to be a tough one! Find out who are the current top clans by clicking the button below:
It's not over yet, though, so don't lose hope if your clan isn't listed above. Keep up your campaign efforts and you could still join the ranks of the top clans!
The top 16 clans emerging from this event will have the chance to participate in an exclusive Finale tournament with even more special prizes to be won. More details will be released soon, so look out for the announcement!
Training Drills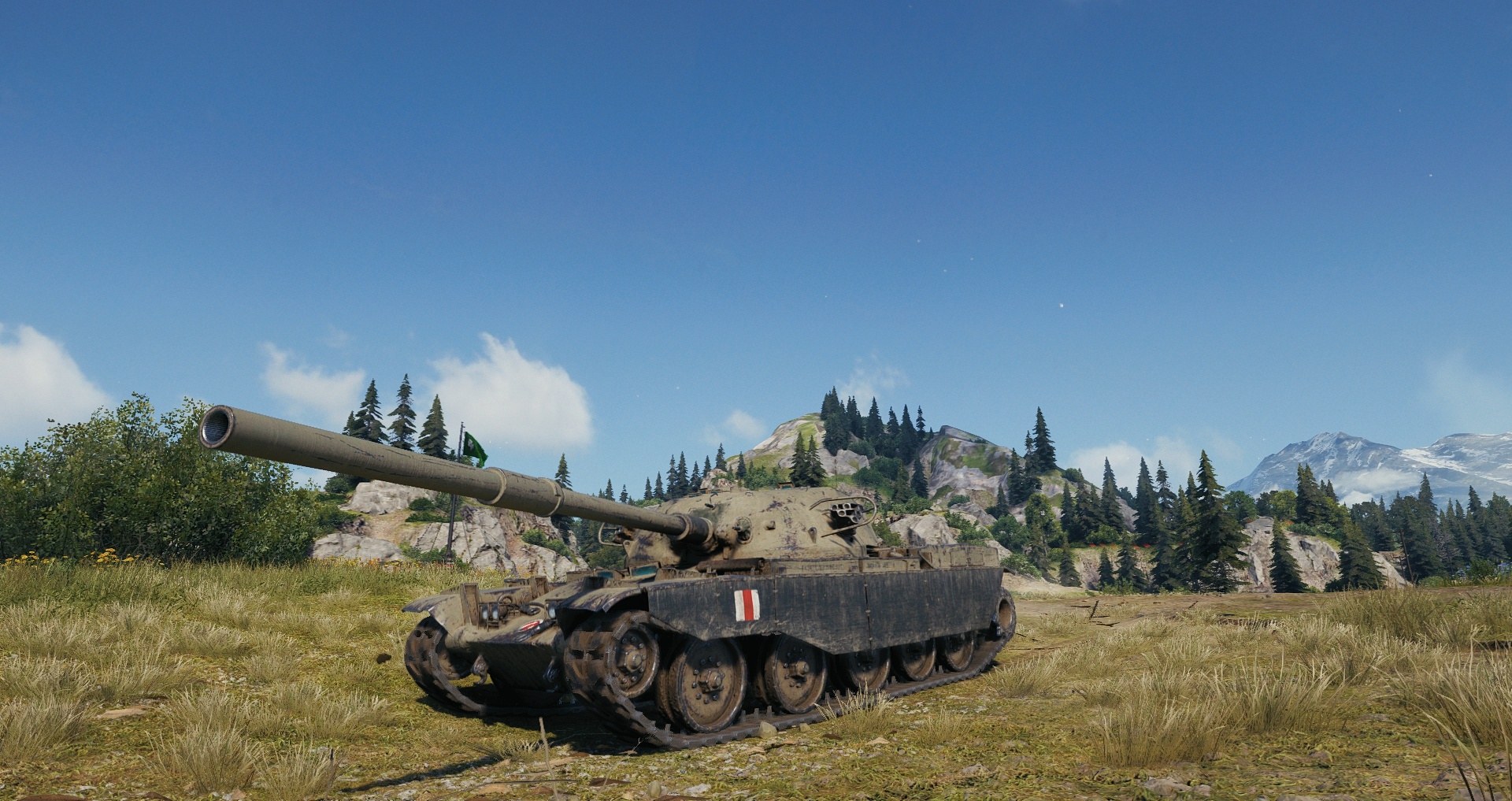 Our Community Contributors have been hard at work producing cool content for your enjoyment. Check out some of these guides and push forth into the second half of the event!