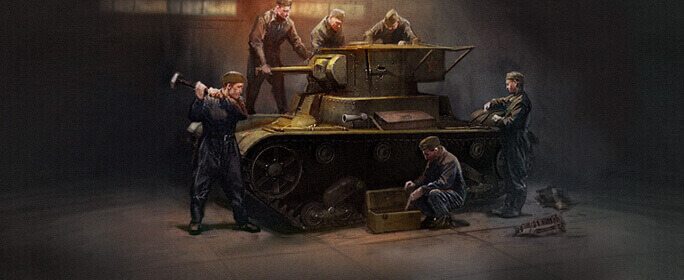 Tank Commanders,
The In Development Section is getting a new look! We've also moved it here.
The new section will display information about current and past developments for World of Tanks as before, with added features such as notifications for updated articles!
Below are some screenshots of what the new section looks like.
---
Preview of Revamped In Development Section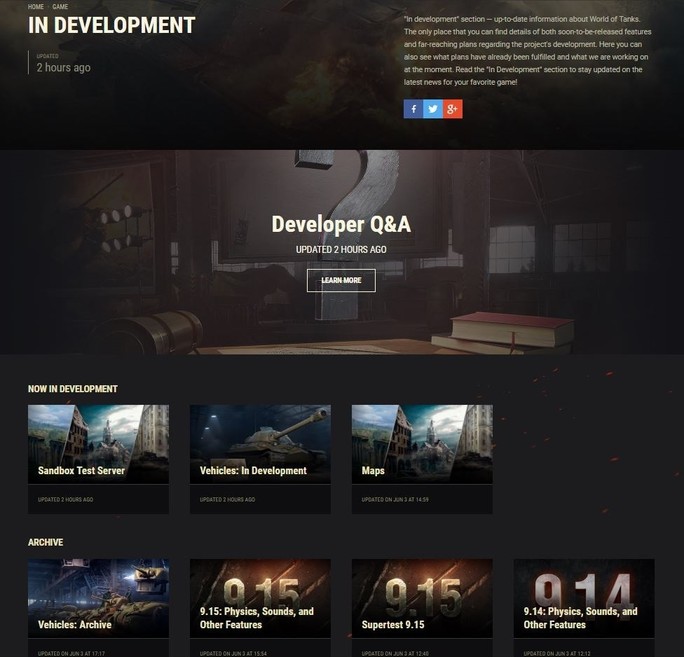 Revamped Main Page

---
Preview of In Development Article
Individual sections will now be more easily accessible and navigable! On the right side of the page, there is a sidebar that will enable you to navigate between article sections with ease.
Simply click on the section you wish to view, and you will immediately be brought to the top of that section. The sidebar scrolls along with you, so navigating away from that section will be just as easy.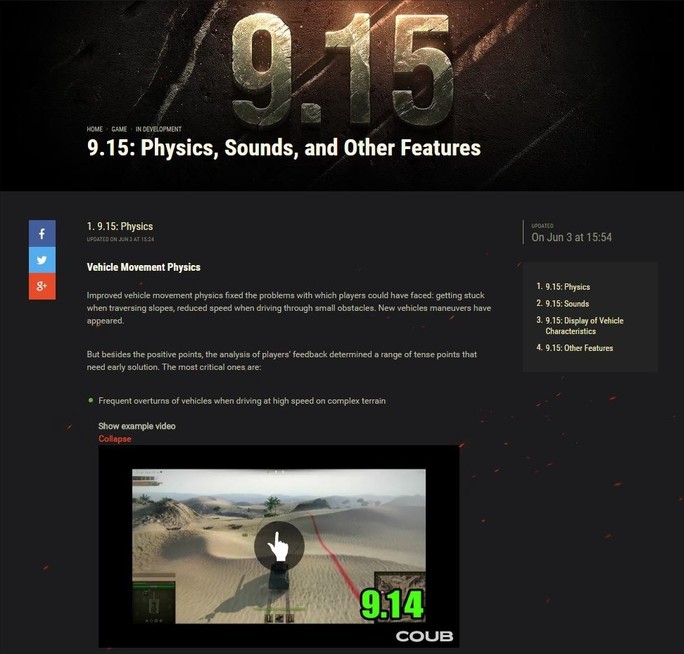 ---
Update Notifications
The revamped In Development section will also notify you if articles you have previously read were recently updated. Simply look for the green text and symbol as shown below: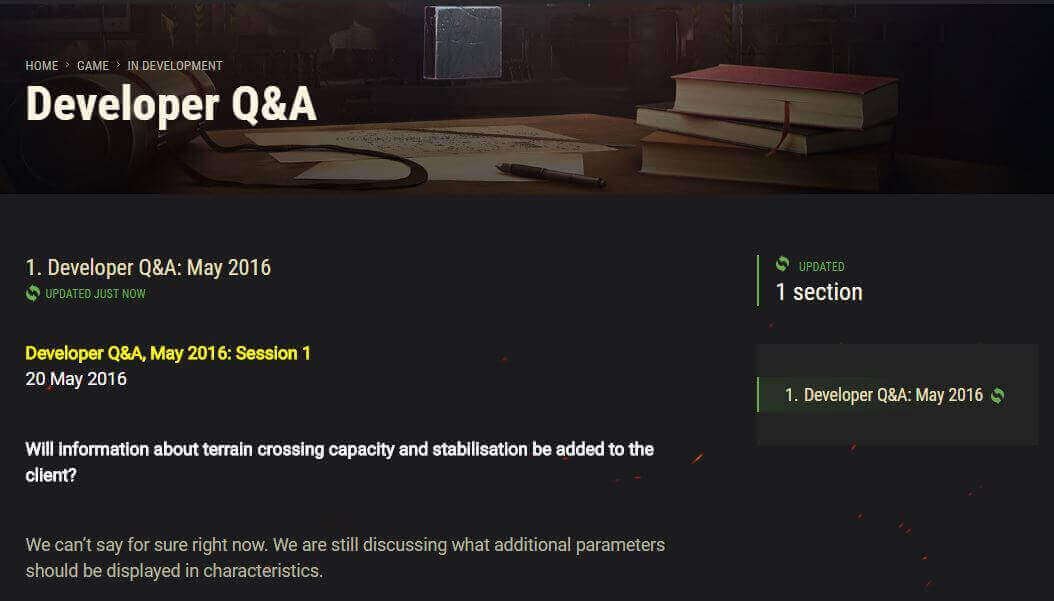 ---
Click on the button below to see the revamped In Development section for yourself!
Roll Out!