Commanders!
To improve your game experience, here are the actions we've taken on the Asia server in the last months to keep our game fair and clean:
120 accounts permanently banned for botting (view the full list of accounts banned for botting here)
227 accounts penalized for using illegal mods or engaging in misconduct; of these, 44 accounts will be permanently banned
All accounts penalized for illegal mod use or misconduct will additionally be removed from the Ranked Battles leaderboard prior to reward distribution.
If you believe you have been incorrectly banned by the recent wave, you may contact Player Support.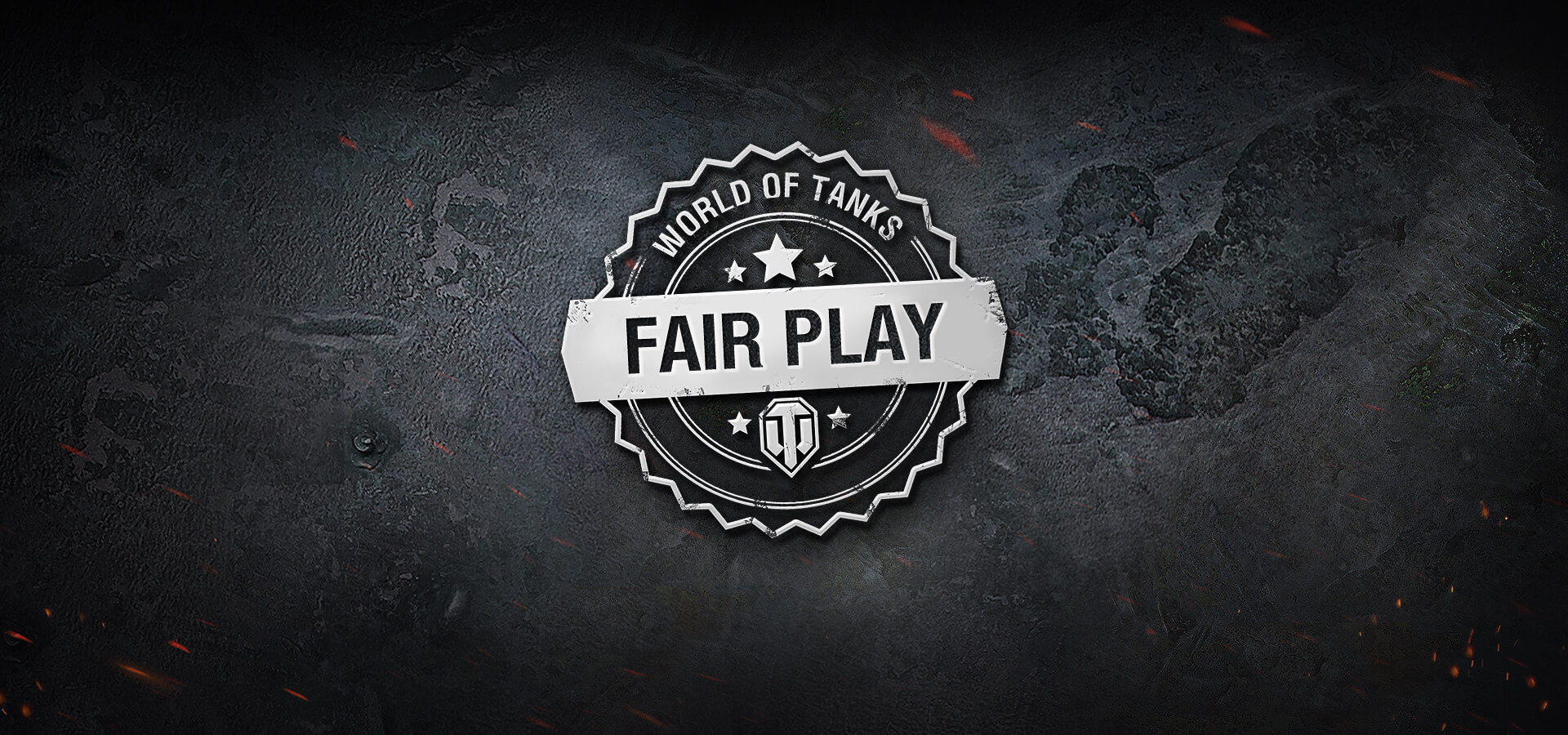 Please be aware that using bots is not permitted by our Game Rules:
5.07

Using bots, clickers, macros, keyboard and mouse recorders, or any other similar methods that enables gameplay without the participation or with passive participation of the player within the battle.
Players who use bots (programs that imitate user actions in the game), clicker apps, and other similar methods of imitating user activity are violating the Game Rules. Having found such a violation, Player Support specialists will block the violator from accessing the game immediately.
The use of illegal modifications is also prohibited:
2.11

[Using] cheating and hacking. Any kind of cheating or hacking which is concluded by our assessment of a player's results will not be tolerated. The hacker's information including the current IP Address will be recorded for future reference and investigation. By using the Website or the Game you agree to immediately report to WG staff on any hacking tools if known that can potentially harm the Website or the Game for further investigation.
To avoid falling afoul of future ban waves, be sure to only use the verified mods from the official World of Tanks Mod Hub in your game! If you'd like a deeper understanding of what is considered cheating or exploiting in World of Tanks, please read the detailed Fair Play Policy.

Let's play fair and enjoy the game responsibly!