The second official Draft has concluded (feel free to click here to watch the Drafting process). It is our absolute pleasure to announce your full ANZPL competitors.
Your Australian Teams
Adelaide Action X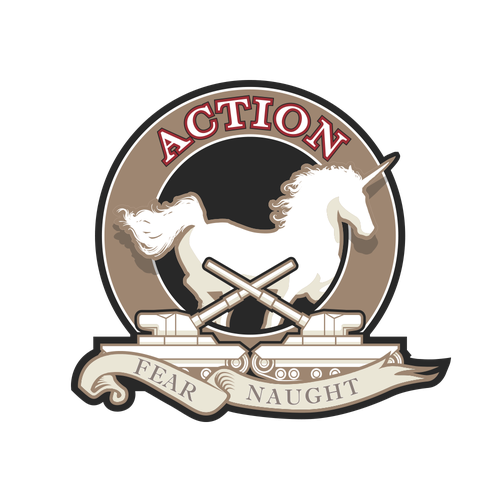 CJ <SA>

party <SA>

Speed <SA>

Caen <NZ>

Colen27 <VIC>

DONGERLORD <WA>

Eugene <SA>
Brisbane Bulldogs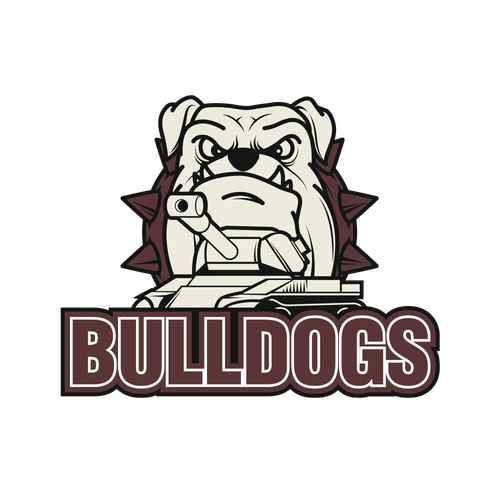 Ravvi <QLD>

MadHouse <QLD>

Dark <QLD>

joeattora <NZ>

Soldat_Udachi <NZ>

AVP <VIC>

Cold_The_Wise <QLD>
Melbourne Matildas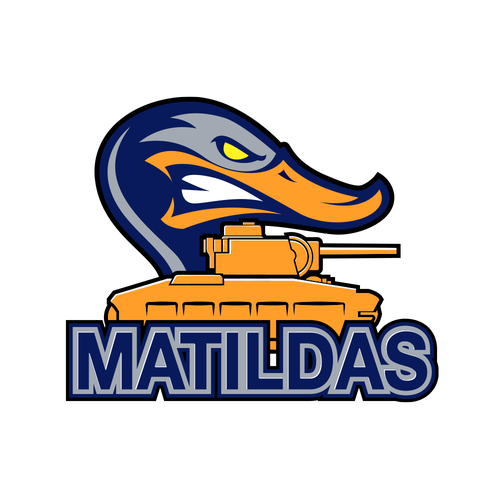 Saxon <VIC>

arty_noob <VIC>

Bailes <VIC>

Jordy <WA>

MerryTurnipDay <VIC>

Whippet <VIC>

twoplustwo <NZ>
Perth Panthers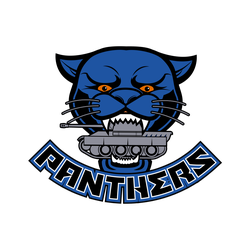 JS <WA>

Randomizd <WA>

Twit <WA>

Dieselnuts <NSW>

LightningMan <QLD>

PhantomSweet <VIC>

Dastardly <VIC>
North Sydney Sentinels
Rowendy <NSW>

Rainbow <NSW>

Syndy <NSW>

Zanin <NSW>

Wym0 <VIC>

Ironguard <QLD>

doodletank2 <VIC>
South Sydney Skorpions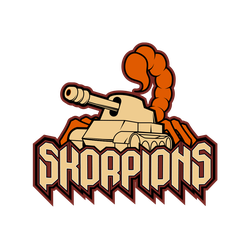 JT <NSW>

Night <NSW>

Napalmer <NSW>

Auzzi <NSW>

Russian <QLD>

Comrades_Vodka <NSW>

VN_TinTac <VIC>
Your New Zealand Teams
Auckland Archers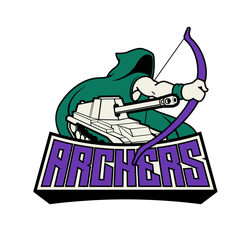 Celestia <NZ>

TheReturned <NZ>

Trax <NZ>

DeL <WA>

Blaze <NSW>

13bladez <SA>

ToasteD <ACT>
Christchurch Conquerors
Slayer <NZ>

hazzey <NZ>

Camo <NZ>

goober <VIC>

Thake <VIC>

Tuck <VIC>

CallumAU <WA>
Full ANZPL Season Two Dates and Times
Expand
Round 1: March 12, 7:00PM-11:00PM
Round 2: March 19, 7:00PM-11:00PM
Round 3: March 26, 7:00PM-11:00PM
Break: Easter Long Weekend/DST Reverts
Round 4: April 9, 6:00PM-10:00PM
Round 5: April 16, 6:00PM-10:00PM
Round 6: April 23, 6:00PM-10:00PM
Round 7: April 30, 6:00PM-10:00PM
Semi-Finals: May 7, 6:00PM-9:00PM
Third Place Playoff: May 14, 6:00PM-9:00PM
Grand Final: Saturday, May 21 (On-Ground @ Fortress Melbourne – COVID Permitting)
*Rounds 1-3 are in AEDT
*Rounds 4-7 and Finals in AEST
Collapse
Sponsors
But as we said multiple times on the Draft stream, that's not all! We also have some incredibly exciting sponsors on board for Season Two!
HyperX
Get that HyperX ready to spam in the chat, because HyperX is joining on again for this season of the ANZPL! The weekly giveaways and liberal use of HyperX spawned countless memes throughout the season, so you'll be glad to know there'll be more custom World of Tanks merch for this season, more details to come when the season kicks off.
Republic of Gamers
We also have the Republic of Gamers jumping in for the second season! Not only will all Season 2 champions AND runners up be walking away with some incredible Republic of Gamers gear, there will also be a chance for you to get your hands on some while you're watching the battles at home. More details to be announced during Round One!
The ANZPL Fantasy League (ANZFL)
There'll also be an ANZ Fantasy League for all you would be ANZPL Captains that want to get in and build your own team, more details of that coming in a future article!
The ANZPL Second Division
We can also confirm we're in the process of setting up a second division for the ANZPL! There will be a minimum of four teams of seven competing in a 5v5, with the State and therefore team identities being determined based on who our strongest qualifiers are, before filing the teams with a Division Two Draft. If you're interested in the second division feel free to register below!
If you registered during the original ANZPL Season Two application window, you're already good to go! However, if you registered only with interest to play in the top flight, please let JayRated, Vondle or Matteo know via in-game message or Discord should you want to pull your Div 2 registration.
So there you have it, the teams, sponsors and second division have been announced. Tune in to the WorldofTanksANZ Twitch Channel each Friday night from 7PM AEDT/6PM AEST to join in on all the action and keep an eye on the Portal for more details surrounding the ANZ Premier League! #ANZPL LETS BATTLE!