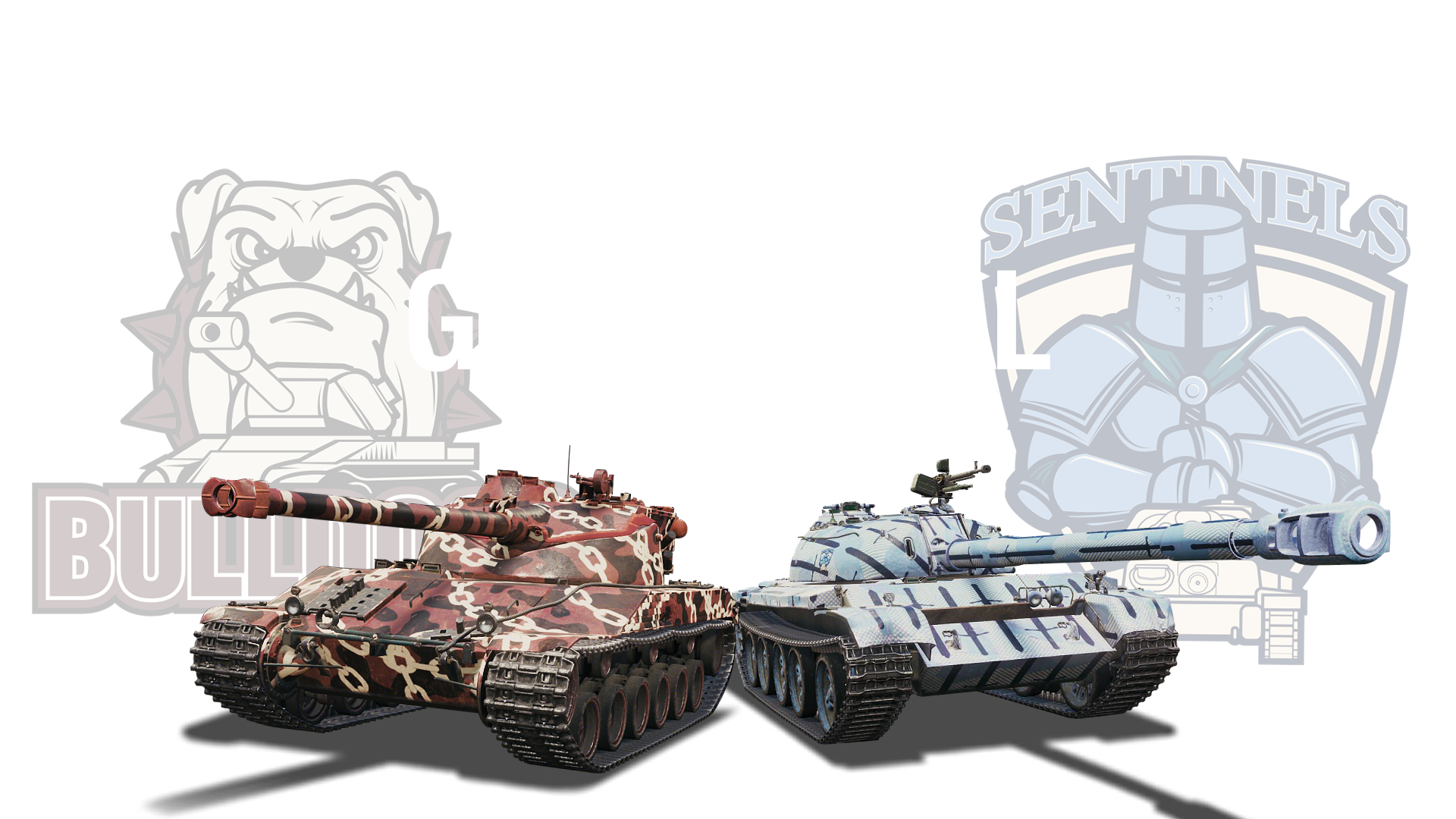 This Saturday, the 22nd of May from 6:00PM AEST, the ANZ Premier League Grand Final is being held live and in-venue at FortressMelbourne. There's still time to grab a FREE TICKET to the event if you can make it to Melbourne and watch the entire night play out before your very eyes! There'll be free food and drinks given to you at the door and the entire ANZ WeeGee team will be there to celebrate the fantastic end to the Premier League.
CLICK HERE TO GET YOUR FREE TICKET!
The night will see a special Exhibition Match take place between the Jay-Stars and the Von-Stars (more details on that surprise on the night) followed by the main event which sees the Brisbane Bulldogs taking on Season One winners the North Sydney Sentinels in the Grand Final. It was a final combination I don't think anyone saw happening a few weeks ago, but the last few rounds of the ANZPL completely shook up the standings, and we're left with an incredible night of tanks to come.
Republic of Gamers Giveaway
In our partnership with Republic of Gamers we're also giving away a ROG Strix XG32VQ 144hz Monitor to celebrate the end of the Season! To enter, click the button below.
HyperX Giveaway
We also have our final HyperX giveaway of the season for the Limited Edition ANZPL Season Two Cloud II Wireless Headset as well as a bunch of in-game goodies! Click the button below to enter.
Watch the Finals LIVE on Twitch
It's been an incredible season, and we're honoured to host the LAN Finals, and see you after such a long gap in between the last player gathering. Don't forget to grab your free ticket for an awesome night if you can make it down to the event, or be watching live on our WorldofTanksANZ Twitch Channel from 6:00PM AEST this Saturday night! #ANZPL LET'S BATTLE!