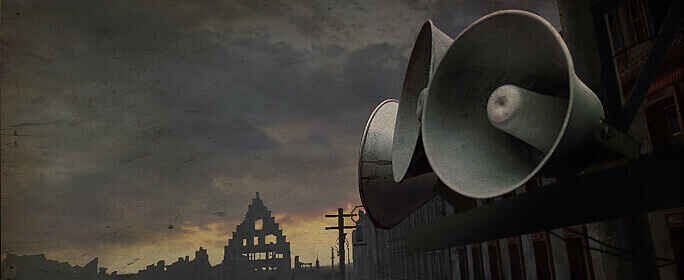 Tank Commanders,
We're reworking the game engine of World of Tanks, so expect many changes coming your way! These changes will allow us to add new features in future, inclusive of features planned for future updates to WoT:
New functionality for high-tier vehicles in Rampage mode;

Computer-controlled "bots" will be added as opponents for newcomers in their first battles;

Major changes in the way that enemy vehicles are detected.
In order to collect statistics related to the performance of the changed engine on different system configurations, and for the detection of potential problems related to new features, Wargaming is conducting an early short-term technical test, slated to last 48 hours from the time of release.
Want to send us some feedback about the technical test? Do make your way to the forums to let us know how you feel. Your opinions may influence changes to future Updates!
Technical Test of New Game Mechanics is now

ACTIVE

.

To participate in the test you need to do the following steps:
Download & Run the installer found here.
Update the game via the launcher. If you have previously installed Common Test 9.10, run the launcher and allow it to update in order to run this Technical Test.
The Technical Test is scheduled to commence at 01:00 UTC +8 (17:00 UTC) on 09 October 2015, and will be available for 48 hours only.
Special features of the Technical Test server:
Payments are not accepted on the public test server.
All test accounts will receive a one time crediting of:


100,000,000 free experience
100,000,000 credits

20,000
Progress will not be transferred to the main Asia server.
Credit and experience rates will not be increased for this test.
The test server is subject to EULA and general rules of World of Tanks game server. The restrictions and punishments are the same as on the official game server of World of Tanks.