Have an invite code but don't have an account with World of Tanks yet?
Go to worldoftanks.asia/invite/ and follow instructions to receive your invite code bonus.
You can redeem your bonus code later. This way you will benefit from both codes!
You can use your bonus code only once.
Instruction for Bonus code
1. Log in to your account.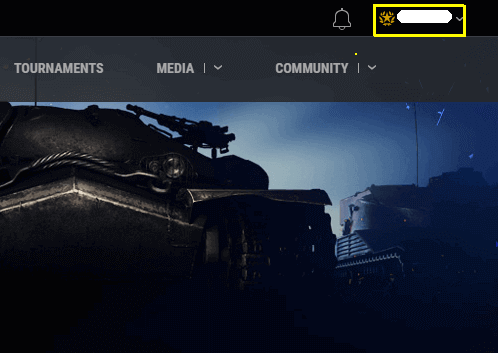 2. Click Activate Wargaming Code.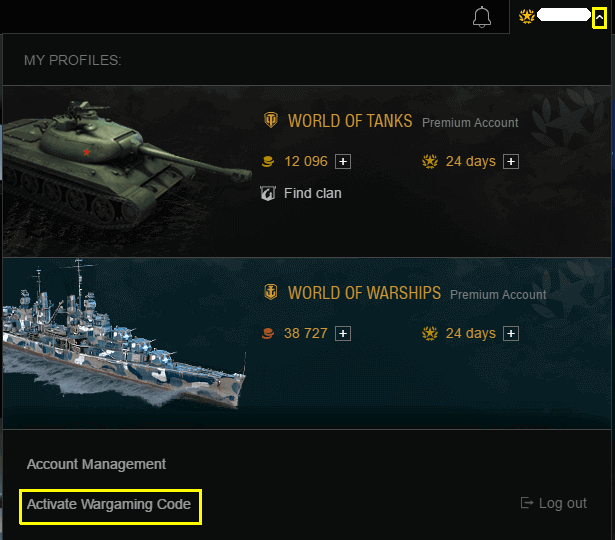 3. Enter your bonus code and click REDEEM to submit the code.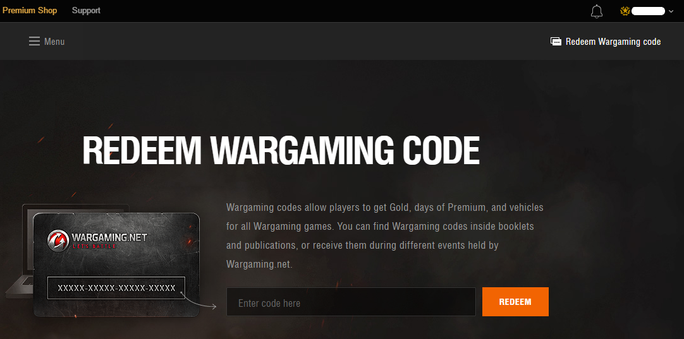 4. Wait until the code is processed (it may take some time).

5. Run the game. Enjoy!
Alternative method of accessing redemption page
The code activation page can also be accessed by clicking on "Services" in the top-left hand corner of the page, followed by Activate Wargaming Code.